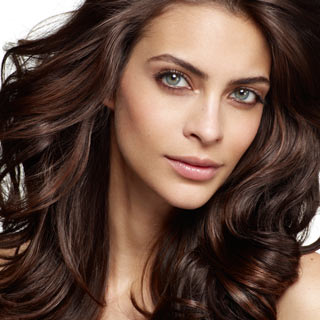 20% off for New Customers
Code: BENEW20
Free Next Day Delivery when you spend £40
Order until 9pm, even on Sunday!
Code: FNDD40

Save 10% when you buy any 2 products
Code: HAVE1
Save 15% when you buy any 3 products
Code: HAVE2
Save 20% when you buy any 4 products
Code: HAVE3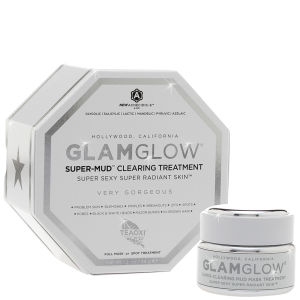 Save 20% on the GLAMGLOW Very Gorgeous Super Mud
10% off Burt's Bees
Code: BURT10

End of Summer Sale – Last Chance to Save up to 60% off!
The latest beauty sales are listed and rated on the great new website Find Sales at the link http://www.findsales.co.uk
PLUS get an EXTRA 15% off when you spend £45 or more
Code: EXTRA15

Get 3 for 2 on Caudalie Vinexpert Anti-Ageing Supplements!
New in value sets from Bliss! Save up to £46 off RRP!
Save 10% on selected Real Techniques Kits